What we do. 👇
👑 Women's CrossFit Classes
🦾 Mixed CrossFit Classes
👩🏼‍🤝‍👩🏼 Personal Training
🍕 Nutrition Coaching 
💻 Online Coaching
🤸‍♀️ CrossFit Kids 
START TODAY
The Coaches
Get to know the team! 
Who we are, how we spend our free time and more importantly, why we chose a career to help you. 
Meet the Coaches
LET'S CHAT
For more information or to find out how we can help you towards your goals, book your free, no obligation No Sweat Intro! 
book me in, girl!
When you join the Contessa Family you also have;
- Access to our amazing, online community via our members only Facebook group
- Education: Cooking, nutrition, athlete development, mindset and more!
- Access to some of the most knowledgeable, experienced and passionate coaches in Australia
- On-site Hair Dresser, Beauty Therapist and Massage Therapist
- The opportunity to meet some of your new best friends!
START TODAY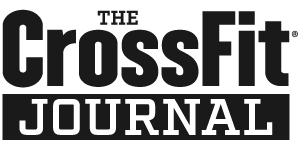 Our Partners
Click the images below to support small business on the Sunshine Coast!